Boom chief executive says company will build and test prototype plane by end of 2017 to succeed where Concorde failed this lets you commute across oceans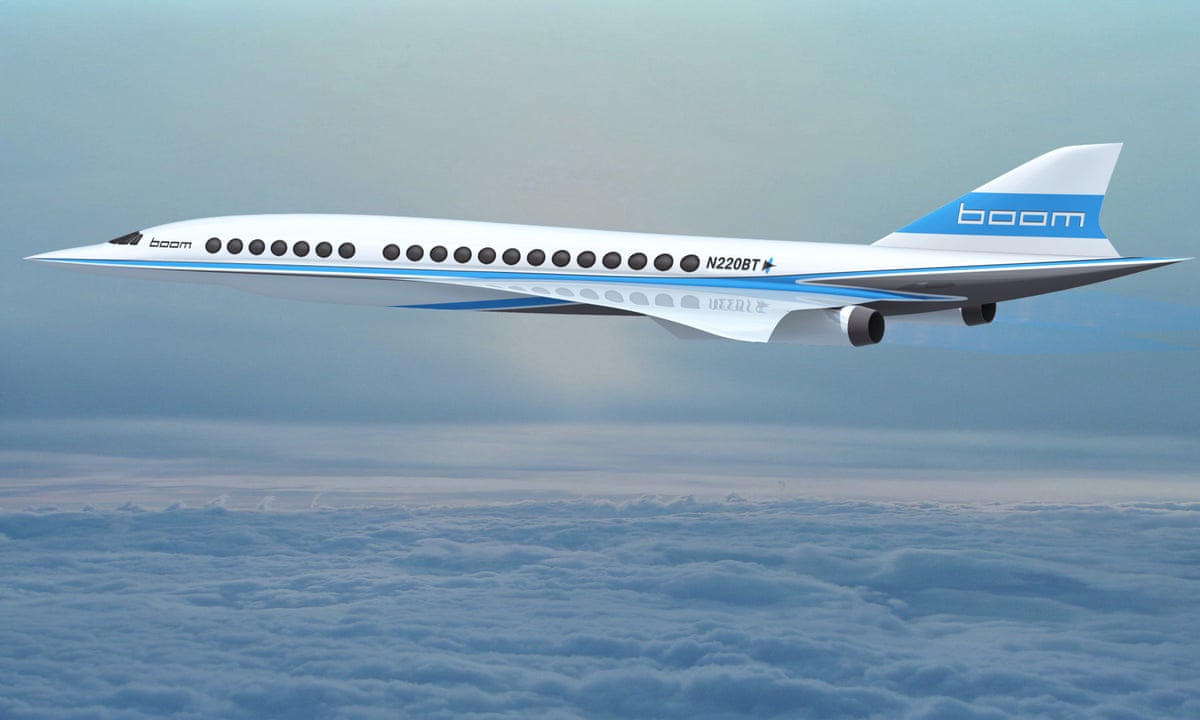 Thirteen years after Concordes last flight, supersonic passenger travel is coming back and this time it will be affordable, according to the millionaire Silicon Valley entrepreneur behind a new plane called Boom.
We are talking about the first supersonic jet people can afford to fly, said Blake Scholl, the founder and chief executive of Boom, as he announced the companys plans on Wednesday. This isnt science fiction, we are actually doing this. You will be able to fly New York to London in three-and-a-half hours for $5,000 return, [which is roughly] the same as [the cost] of business class.
Scholl, 35, said his team of experienced aerospace engineers will build and test a prototype plane by the end of next year and commercial flights could begin with just a few years. He said he has already signed a letter of intent with a major London-based airline, which wants to buy $2bn worth of his jets to restart transatlantic supersonic flights for first time since Concorde was decommissioned in November 2003.
Scholl said his plane will be able to succeed where Concorde ultimately failed because flights will be so much cheaper that business executives could even commute across the Atlantic.
Concorde was just too expensive to fly, and to fill 100 seats at $20,000 each, Scholl said. You have to bring the ticket price down, and make the aeroplane the right size so you can fill the seats.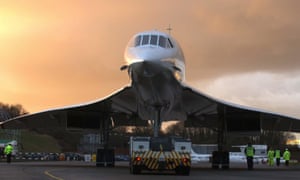 Read more: http://www.theguardian.com/business/2016/mar/23/boom-supersonic-jet-travel-affordable-business-class